Dennis Jehs løh Using graspor
"GRASPOR has given me a better understanding about how hard I should push myself, to train at the correct load."
We had a brief chat with Dennis:
Dennis is 48 years old and works at Ceramicspeed. When he is not busy talking to professional athletes, he enjoys riding his many bikes, whether it's the triathlon or road bike on the roads, or the mountain or gravel bike in the woods.  
When riding that many bikes, with so many differences to his position, 300 watts can stress the body very differently. Whether he is in down the tri-bar or up on flat-bar has a big impact on muscle recruitment and oxygen delivery to his muscles.  
"GRASPOR has given me a better understanding about how hard I should push myself, to train at the correct load."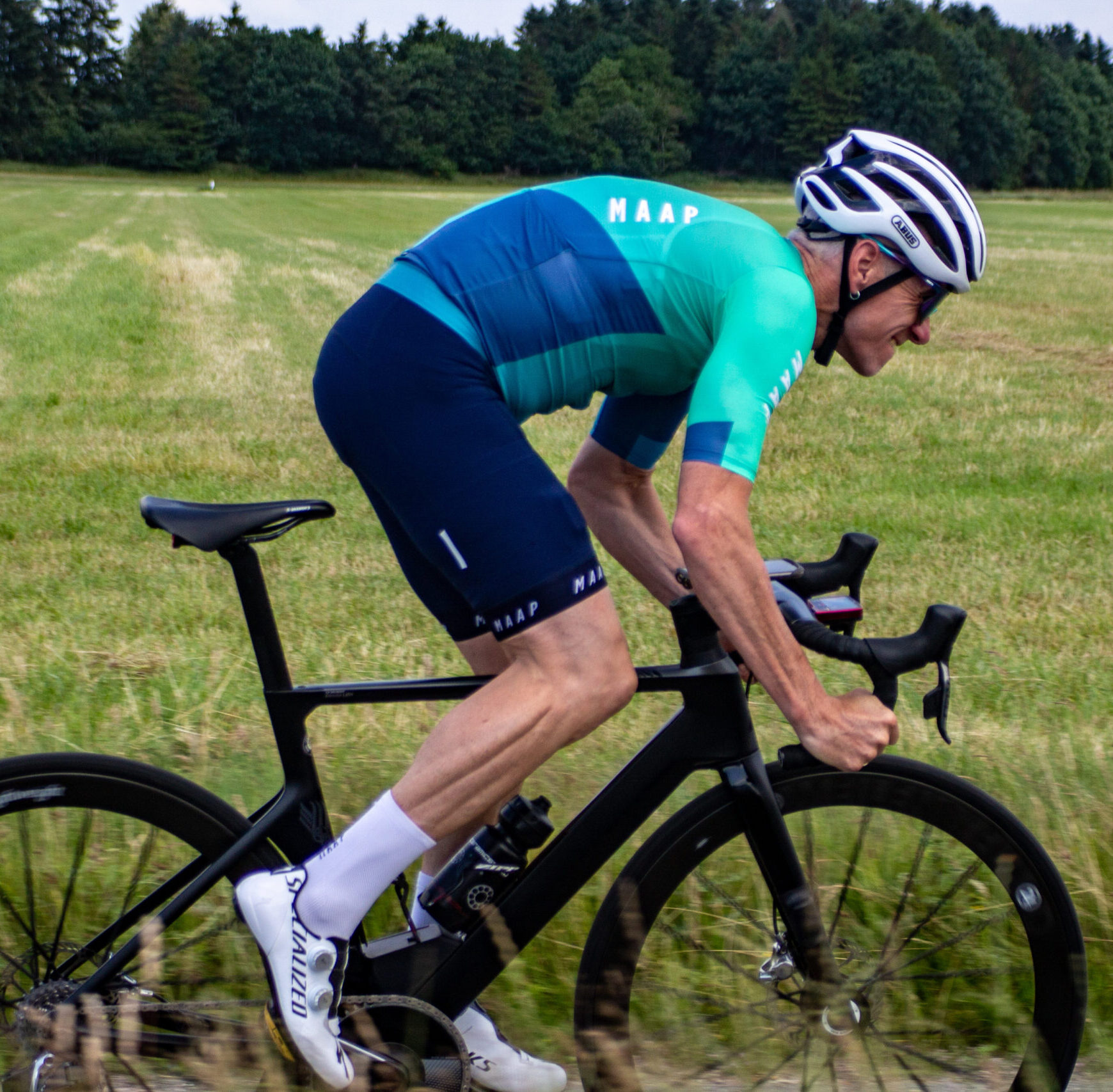 "I want to optimise the time I have on the bike, which is why I have focussed on getting a good warm-up before beginning my training. I feel this makes a clear difference to my performance, especially in bike races as well."
"To be able to use the data during my training I have my phone neatly mounted on my handlebars. This ensures that I get the most out of my use of GRASPOR."
Do like Dennis and use GRASPOR to limit the differences in training load and always train correctly – on all your bikes.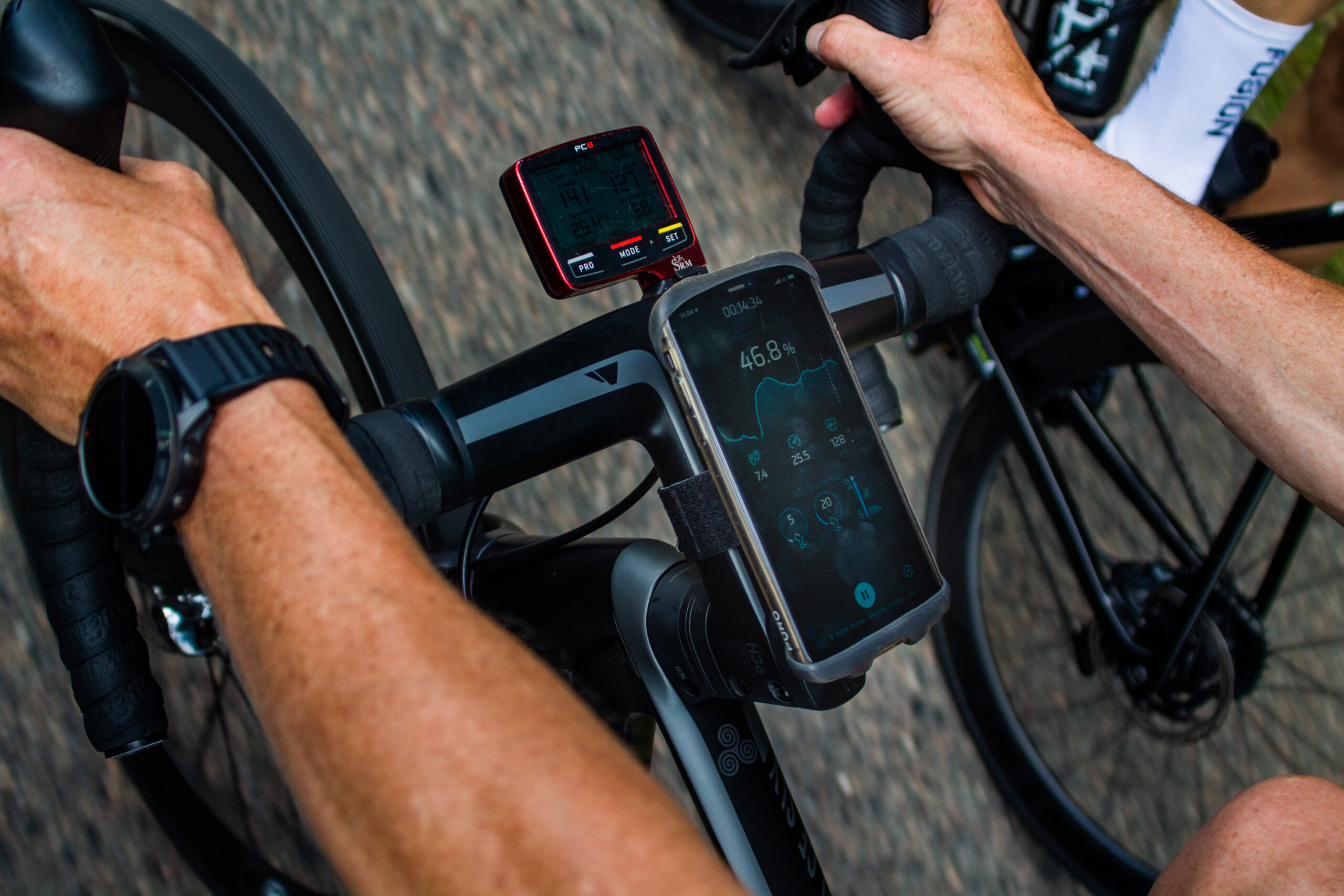 GRASPOR provides direct insight into muscle activation and muscle oxygenation. These two parameters can give you an understanding of how stress on the muscle changes over the course of a workout, even though the watts produced remain unchanged.