The full GRASPOR experience!
With this bundle, you get everything you need to start your journey with GRASPOR.
GRASPOR Unit
GRASPOR is skilfully crafted, to give you the best training data possible.
The unit is made up of the GRASPOR sensor, and the sleeve. The sensor is a vital part of the unit, as this is responsible for the Muscle Oxygen data collection, and data transmission to the app.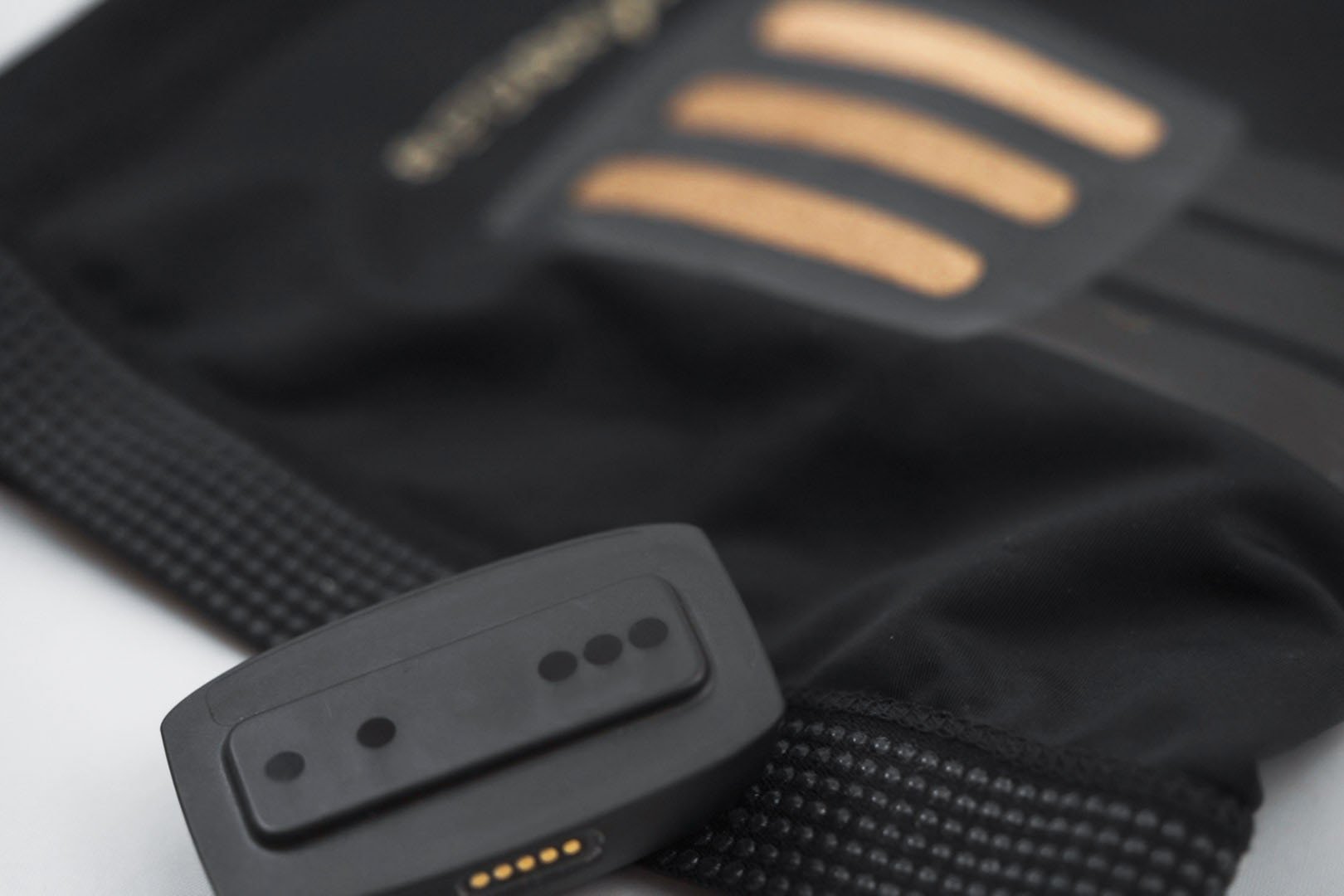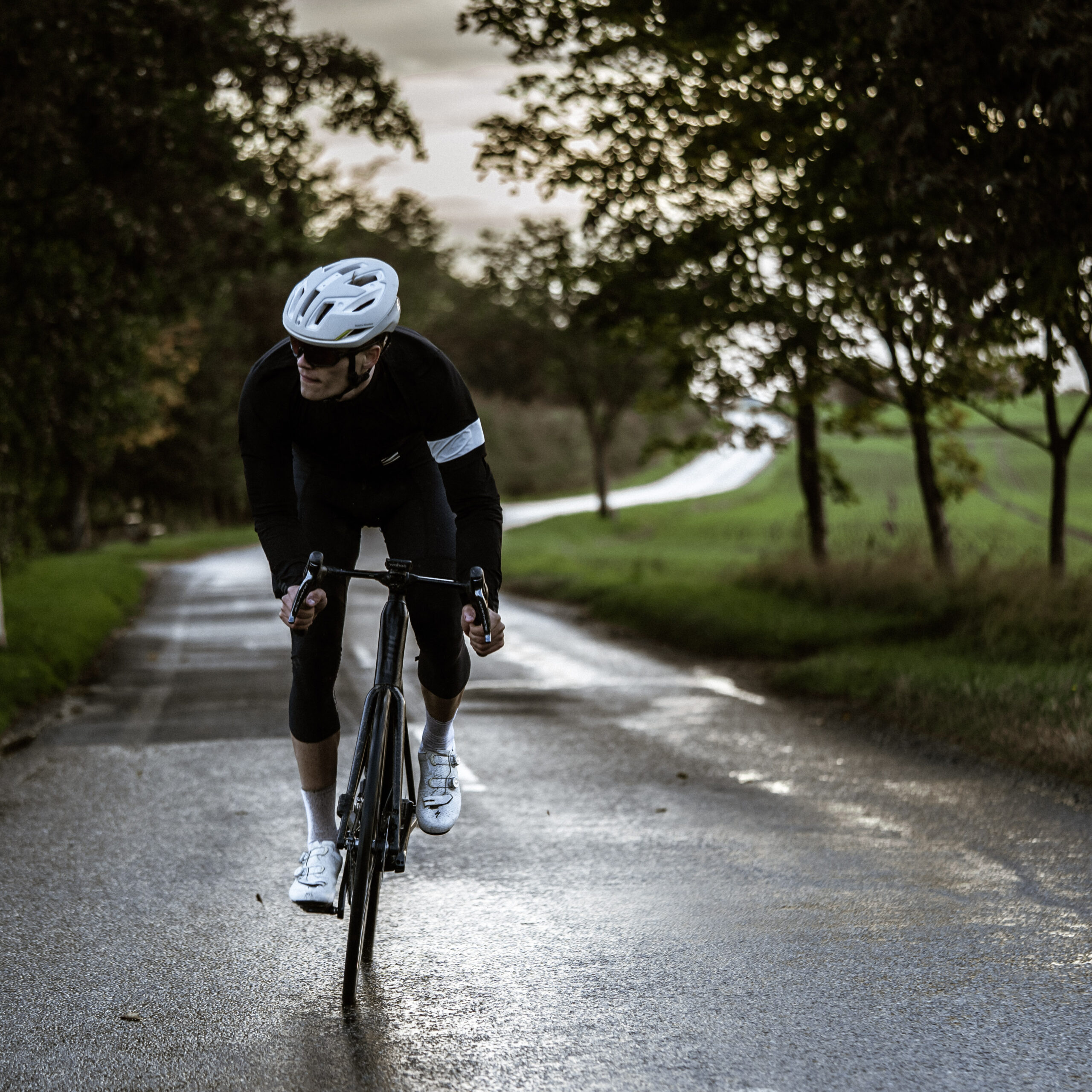 Unlock your full potential
GRASPOR helps you to pace yourself by controlling the intensity of your efforts, using your Muscle Oxygen to adapt your power output to your actual form and avoid training too hard or too little.
The best athletes in the world know how to listen to their bodies, but knowing the difference between normal tiredness or soreness and something out of the ordinary can be difficult for many cyclists. 
GRASPOR helps you know what your body is saying. 
Dive deep in our app
The GRASPOR app is a powerful analytical tool, that allows you to get a detailed overview of your training.
You get a clear overview of your performance in the live view, where you can evaluate your effort in real time.
Once you have completed your workout, you can spend hours diving deep in all the data GRASPOR can give you, or spend 5 minutes overviewing your training, and getting a better understanding of your performance.