It's much more than just blog posts though.
Dive into our abundance of content about GRASPOR, across a multitude of media types.
Find our podcast about how our CEO stepped up his training with GRASPOR. You can also find other podcasts that cover GRASPOR from different perspectives.
Blog posts. Maybe thats why you're here. 
We cover many aspects of using GRASPOR in your training, but this is also your chance to learn more about the science surrounding GRASPOR. 
We've also got a library of videos on YouTube you can watch. Click below to go straight to our YouTube channel. 
Learn about how to get started with GRASPOR through the eyes of our CEO. Get an introduction to training with GRASPOR, and how it works.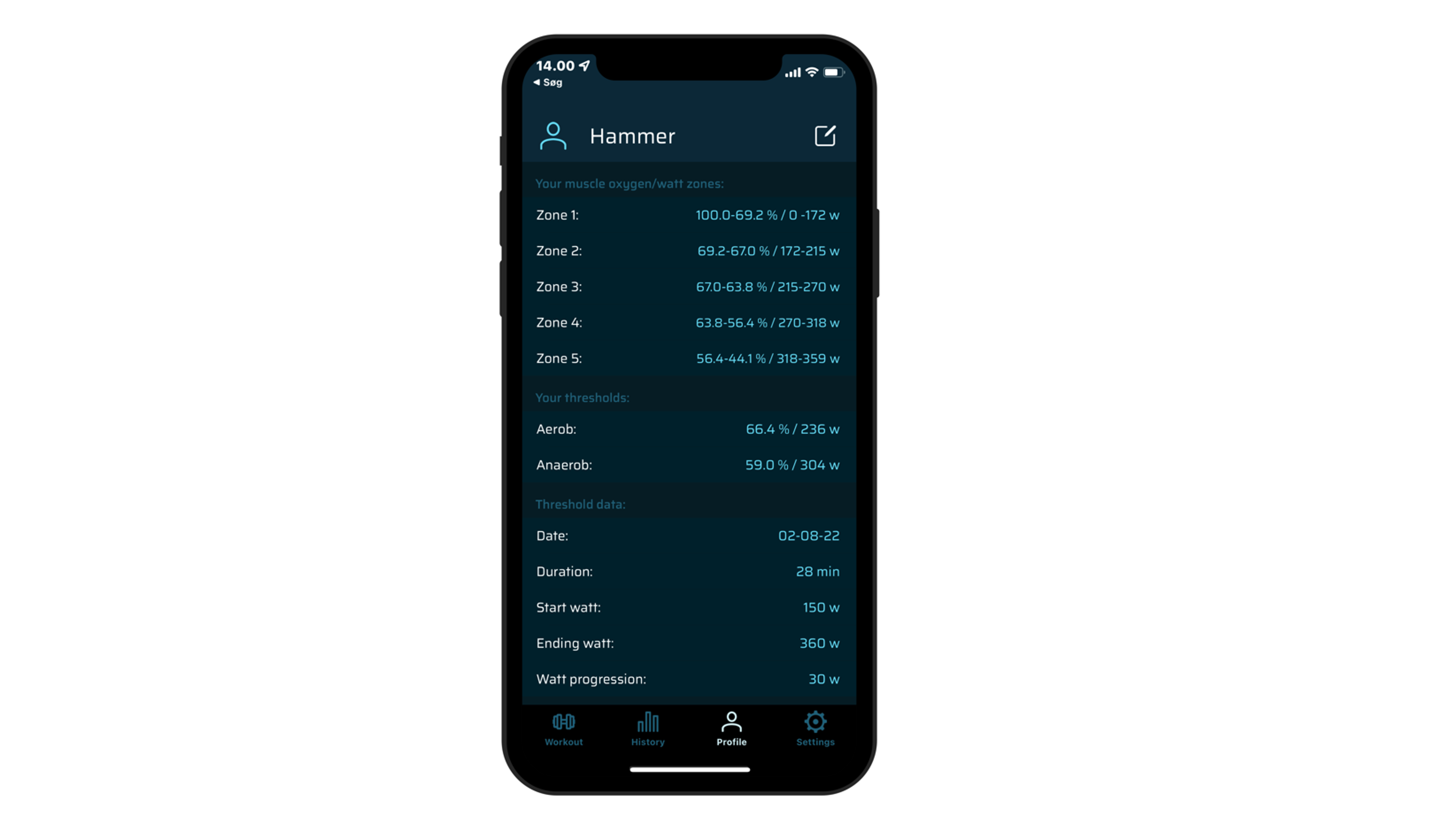 Our new app feature, enables you to get your thresholds and your training zones automatically. It is based on a ramp test you can do at home
Read More